Formål- og vision for FIMD:
Purpose and vision for FIMD:
The Association for Integrated Modern Dance in Denmark is a voluntary social enlightenment association, founded with the aim of supporting and promoting interest in integrated dance
Integrated dance can, as the word implies, integrate people through dance and move us closer together.
FIMD's vision is to create a greater quality of life and togetherness for a group of people, with and without different physical preconditions, where we can interact, express ourselves, and create from our own premises.
FIMD wants to offer movement through a non-competitive element. This is done through public information workshops, with internal and external lecturers, as well as the development and showing of performances.
FIMD is based in Copenhagen, and we primarily have activities here.
The association supports Integrated Dance Explorations (IDE) (See)
IDE's artistic work expands the concept of normality, and they work to offer equal opportunity for people with disabilities to dance, perform, and in the long run study dance, on an equal footing with everyone else.
You can contact the association at: ffimodernedans@gmail.com
FIMDs CVR nr. er : 38 71 62 98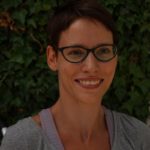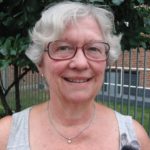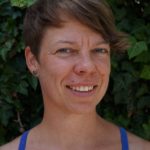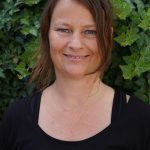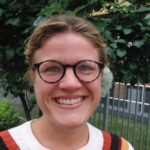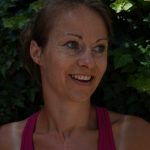 Bettina Stoholm Christensen