The professionel integrated dance scene in Denmark, is in it's pioneer phase.
The vision of FIMD/IDE is to express, visualize and enhance the acceptance of diversity.
For us, this is done through developing socially relevant performances, for a wide range of social layers and age groups.
We focus on the evolutionary necessity of the fact, that all human beings have an innate need for being,
coming together & contributing to society,
with our unique body-minds and their different conditions and states.
---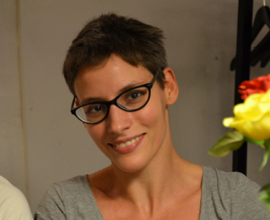 Danser
Cath M. Borch Jensen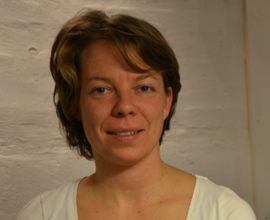 Koreograf & Projektleder
Janne Weidinger Kristensen
FIMD SEES THE EVOLUTIONARY NECESSITY OF
THAT WE
AS A SOCIETY ALL NEED TO BE,
MEET AND CONTRIBUTE,
WITH EACH OUR UNIQUE CONDITIONS AND POSSIBILITIES.
IDE er et moderne danse kollektiv,
der integrerer mennesker med handicap.