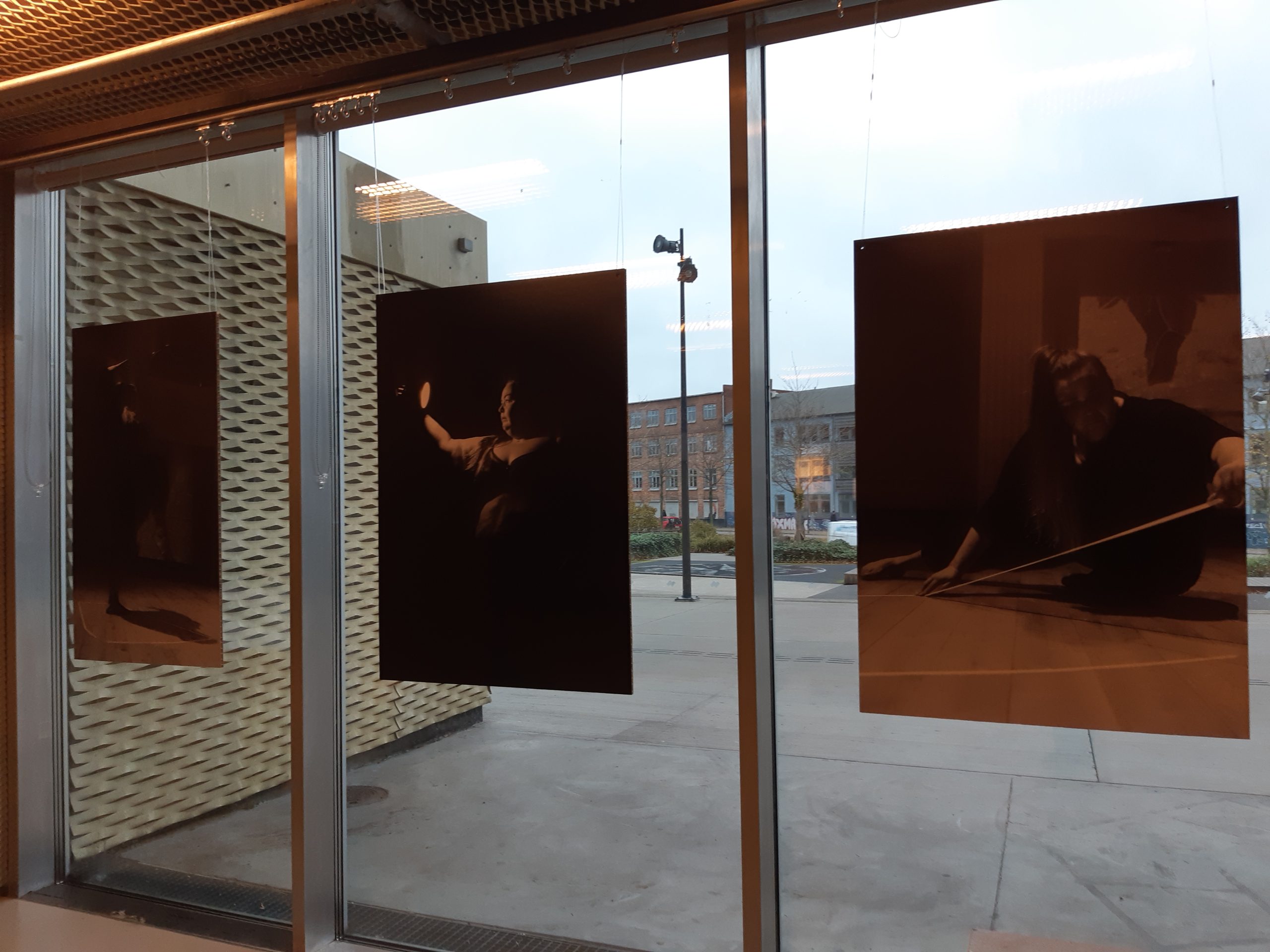 Photo by Bahadir Badi Berber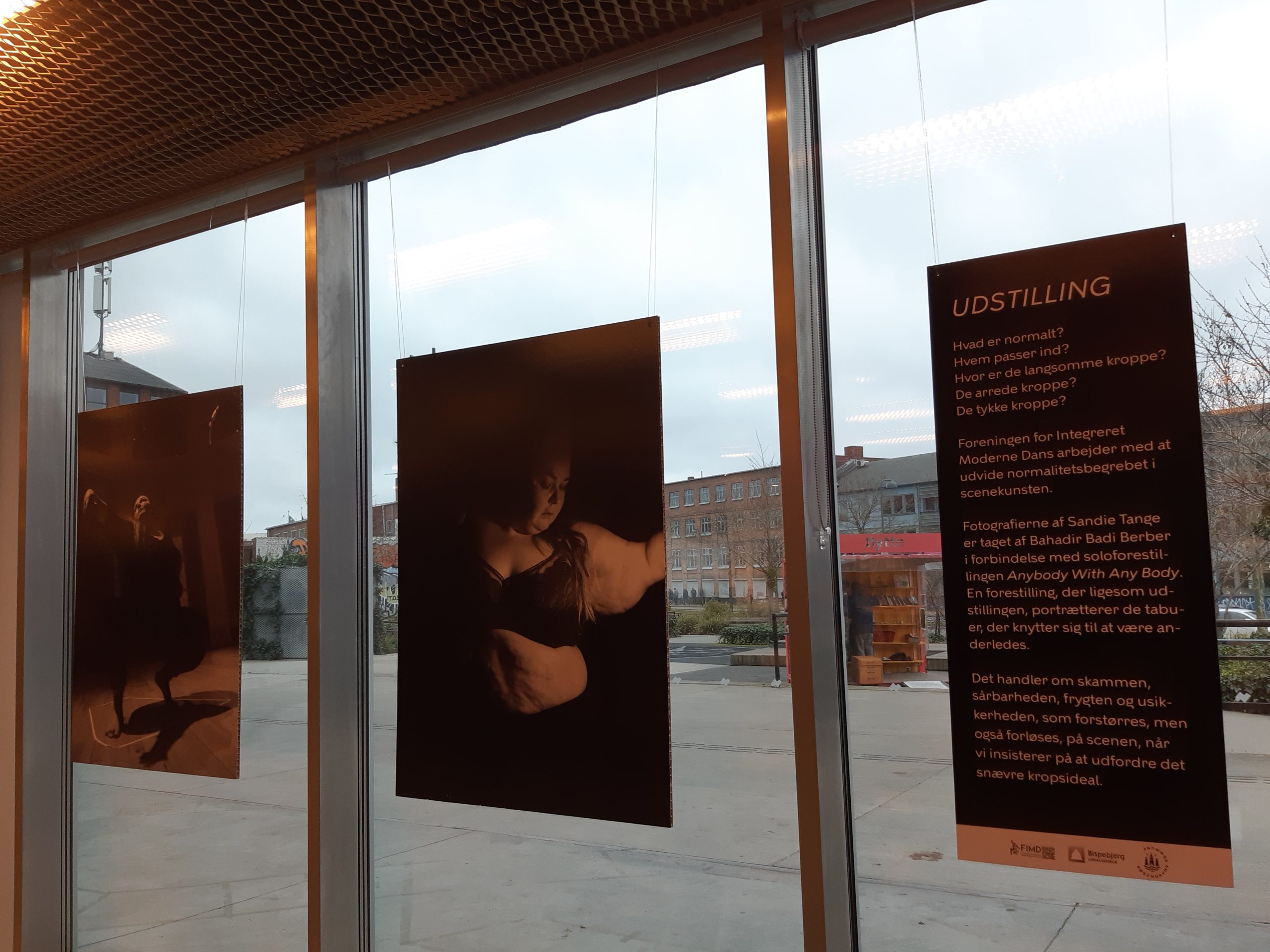 Photo by Bahadir Badi Berber
Anybody With Any Body
The photo exhibition 'Udstilling' of the beautiful photos of 'Anybody With Any Body' were created with support from Bispebjerg Bydelspulje.
In collaboration with the cultural department by Anna Klarlund and Mette Gamst, 5 beautiful photos and text have been carefully selected and edited, so that the exhibition can stand alone from the Solo dance-performance 'Anybody With Any Body' with FIMD's dancer Sandie Tange.
In December 2022, the exhibition is situated at Rentemestervej library
And in 2023; At Tagensbo school, Dansekapellet, Lygten station, Demokratigarage and Ungdomsklubben Smedetoften in Copenhagen Northwest/Bispebjerg
Contact us to get the exhibition for your company, school, organisation.